Misty Mountains Eco Lodge
This rainforest hillside studio is so secluded you won't see another human being during your stay. The only sounds you'll hear are the whispering palm fronds, the birds and perhaps a frog. The fresh mountain air will breeze through your studio, keeping you cool, and if you feel like a swim, wander down to the stream where you'll find a crystal clear pond beneath the trees.
The Misty Mountains Eco Lodge has everything you need, including a fully equipped kitchen, a dining space, a four-poster bed, a bathroom and a front porch where you can enjoy a sundowner while taking in the stunning view and watching colourful butterflies tumble through sunbeams.
Powered by the sun and using only rainwater and springwater, the Eco Lodge truly is sustainable.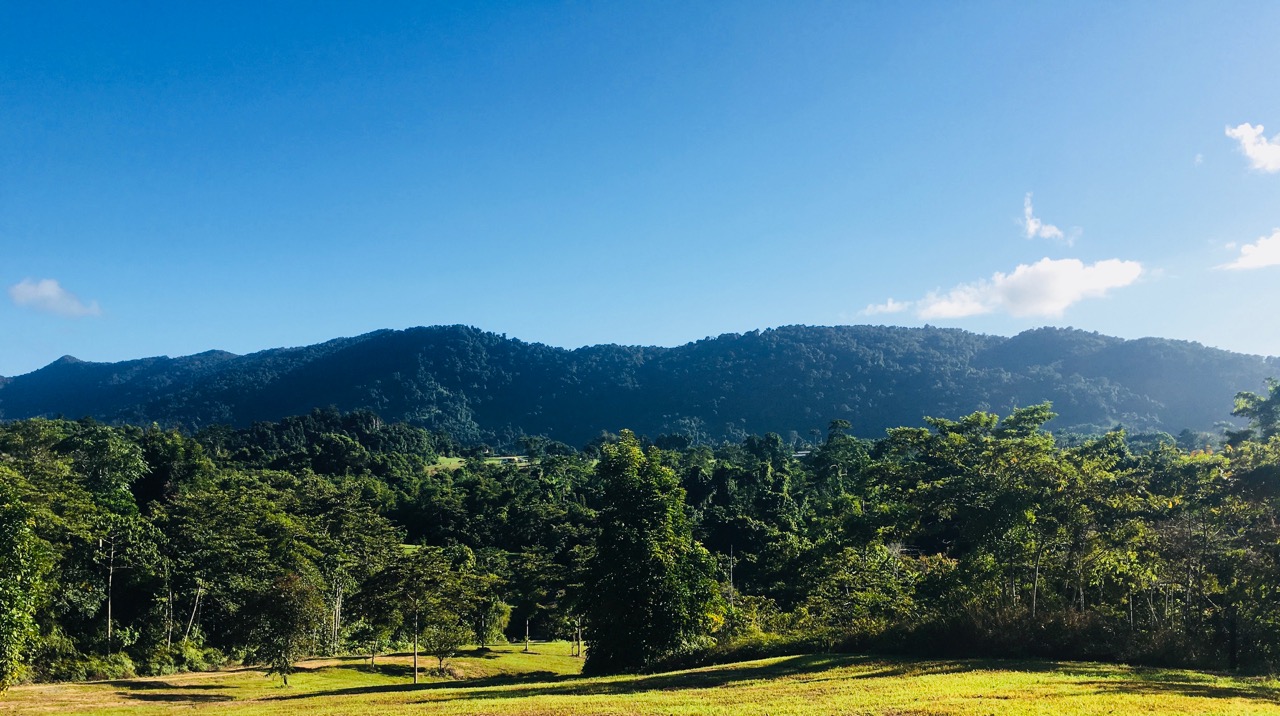 Its seclusion, privacy, and natural beauty make the Misty Mountains Eco Lodge perfect for romantic getaways, a private honeymoon for nature lovers, or a rainforest writer's retreat.
The daily rate is $125 with a minimum stay of 4 nights. Weekly and monthly discounts are available by request.
Misty Mountains Eco Lodge Gallery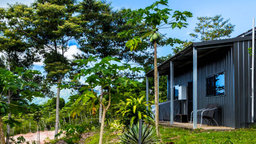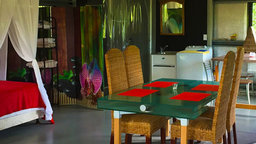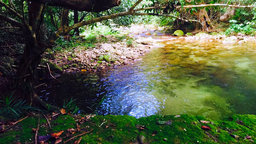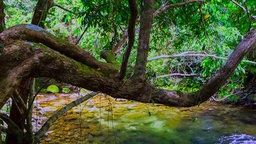 In the Media Featured on
Misty Mountains – Luxury Rainforest Accomodation near Cairns
Copyright © 2022 Misty Mountains
Australia |
website by AugRea